Below is a close up of the town of Page, AZ. Some of the essential businesses are labeled so you can locate them easy..... yeah, like McDonalds is hard to find, eh?

Back to Corkscrew Canyon directions.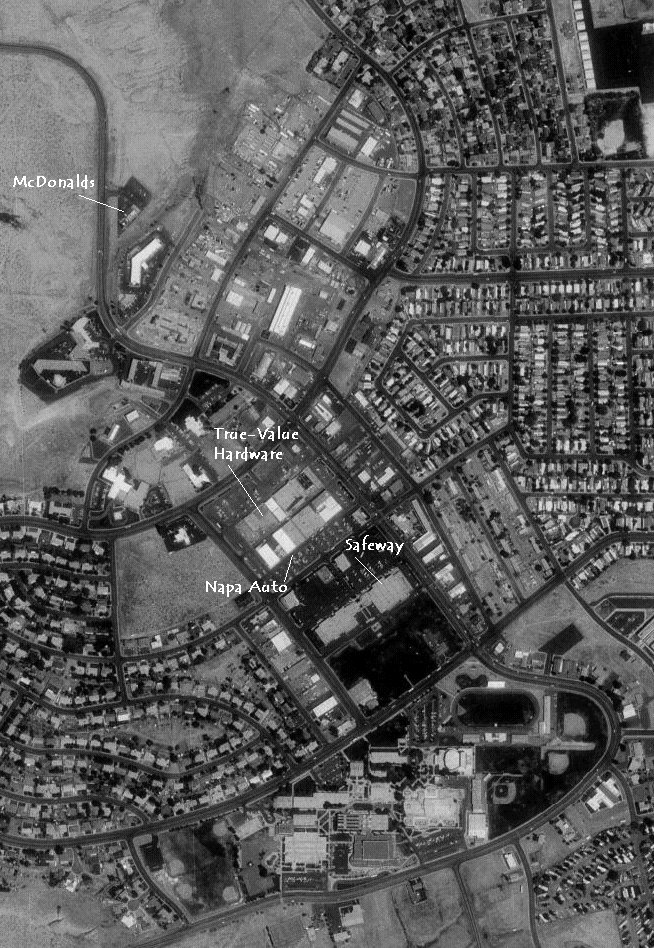 If you have a big monitor and at least a DSL connection, you can view a larger version of the map above by CLICKING HERE.